Trifacta
---
---
Data Preparation Built for the Modern Organization
Trifacta is a software company headquartered in San Francisco with offices in Boston, Berlin and London. The company was founded in October 2012. Trifacta develops data wrangling software for data exploration and self-service data preparation. Trifacta works with cloud and on-premises data platforms. 
Data wrangling, similar to ETL, is a user friendly and fast way of cleaning, structuring, and enriching your raw data into a more usable form to make business decisions. 
Trifacta is designed for analysts to explore, transform, and enrich raw data into clean and structured formats. Trifacta utilizes techniques in machine learning, data visualization, human-computer interaction, and parallel processing for non-technical users to prepare data for a variety of business processes.
Used by over 20,000 companies and 75,000 users. Trifacta is solely focused on giving users the best experience in achieving clean and modified data through their user friendly platform and AI driven insights. 
For more information on Trifacta, click here.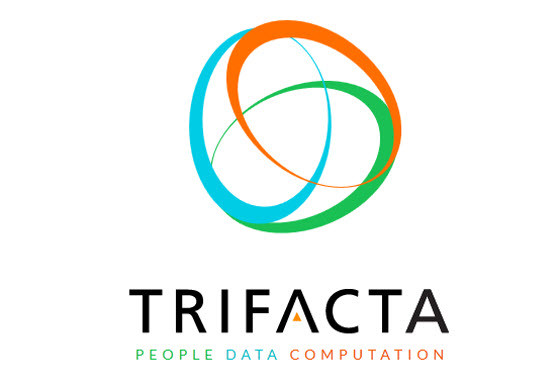 ---