Pomerol Announces Partnership with Motio, Inc.
---
by N/A - Mike Mahoney
on November 21, 2019
---
Pomerol is pleased to announce a recent technology partnership with Motio, a global software company based in Texas. Motio develops software solutions that enable more accurate and reliable business intelligence implementations through version control.
Thousands of customers already trust MotioCI for Cognos version control. Motio's new Soterre® for Qlik builds on that experience to prevent complicated development workflows, innocent mistakes, and, lost productivity of users during the development process. By implementing Soterre® in a Qlik Sense environment, users can prevent these issues and trust their BI implementations.
Motio's Version Control and Deployment for Qlik allows trace-ability into the history of changes made to users' Qlik Sense environments and in turn allows efficiency in managing the development process. In short, Motio gives users the flexibility to deploy Qlik apps, streams and data connections into QA and production.
More specifically, Motio allows users to:
• Apply changes more quickly through more agile development, with a full audit trail
• Deploy content to a new environment without having to restart TM1/Planning Analytics
• Recover any mistakes that are made using Soterre®'s automatic version control, and spend less time doing so
• Give full insight into the root cause of problems with a comparison of changes highlighting the differences between each object
Motio and Pomerol each share the vision that business analytics can and should help organizations improve performance, as well as the understanding that full insight and control over change implementation is a game changer.
Pomerol is thrilled to be partnering with Motio and utilizing Soterre® in a way that allows BI managers to realize their visions of BI changing their organizations for the better – and fast.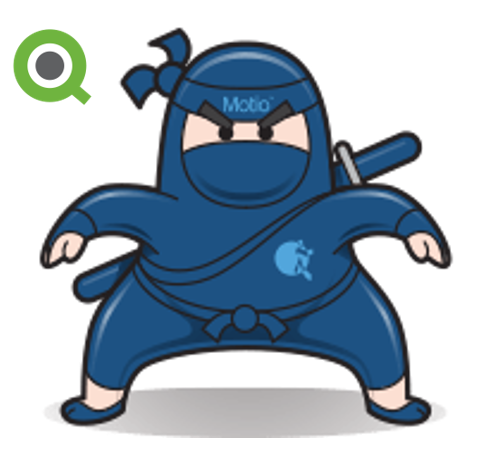 ---