Credit Unions
---
---
Purpose of a Credit Union
The primary purpose is to encourage members to save money, as well as to offer loans to its members. CU's can charge lower rates for loans (or pay high dividends on savings) because they are nonprofit cooperatives. Rather than paying profits to stockholders, credit unions return earnings to members in the form of dividends or improved services.
Problem
Credit Unions can fall behind the competition when it comes to digital transformation. This can be a result of technical knowledge, financial resources, or simply not knowing where to start. Credit Unions are filled with a wealth of data and those who don't use it to benefit its members will fail.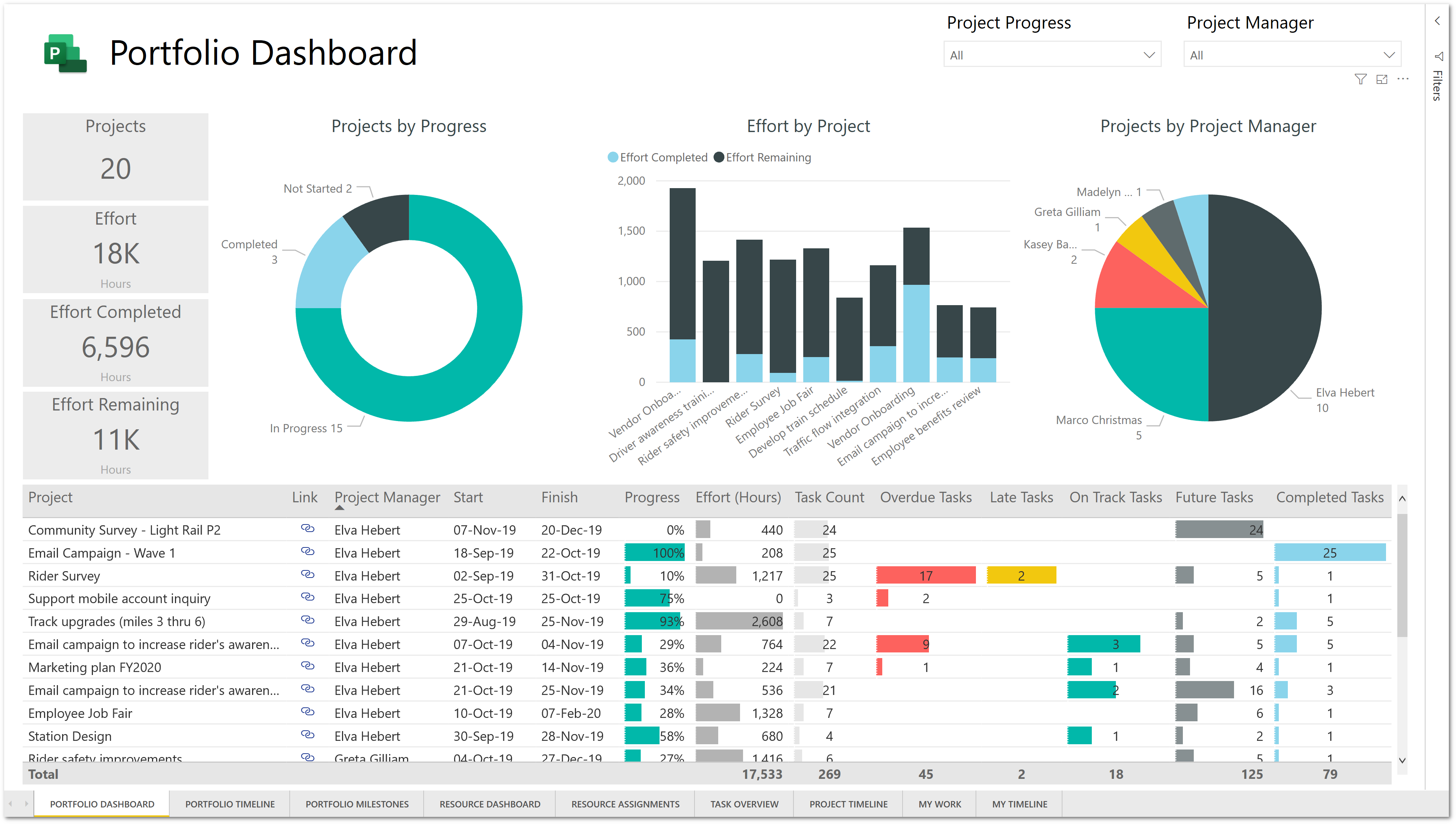 Solution
Pomerol Partners has a long history of work in credit unions and the financial services industry. We are positioned to work with Credit Union leaders who are looking to gain advantages for its members by leveraging data from all the different systems. By bringing this data together, you'll gain insights quickly and can make better decisions that drive business.
Use Cases
Data Analytics In Credit Unions - Data driven decision making starts at the branch, a case study for credit unions.
Teachers Credit Union - How Qlik Helped Teachers Credit Union Boost Referrals by 207%
Pomerol Partners is proud to partner and work with local Credit Union Associations, this includes the Heartland Credit Union Association, Illinois Credit Union Association and the Minnesota Credit Union Association.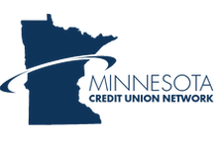 ---
Pomerol Partners spoke with Kate from StoryByData regarding Credit Union Analytics.
---