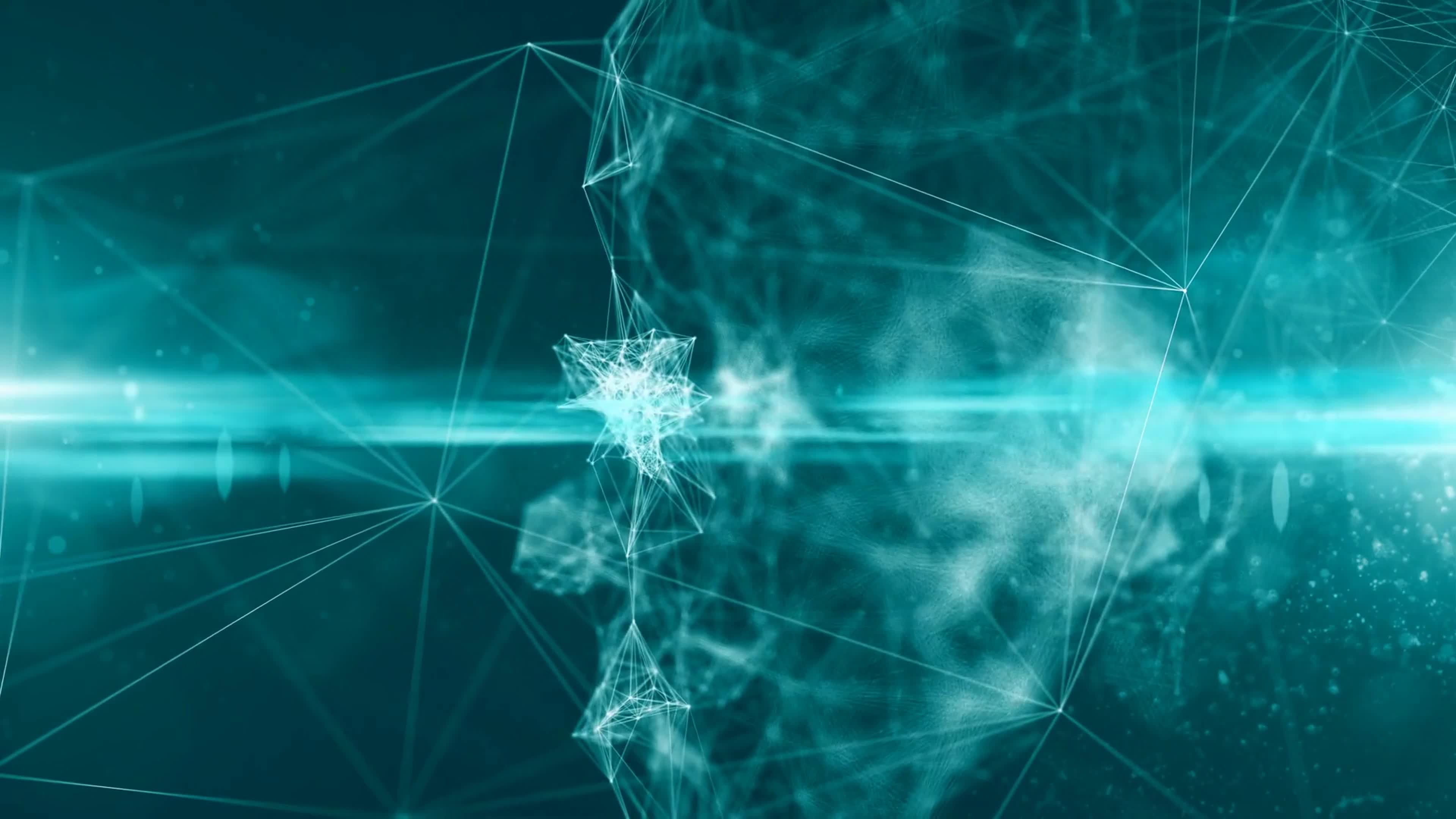 We simplify data to help businesses grow.
Upcoming Events:
we're coming to a city near you.
Learn more »
Pomerol is focused on ROI
$17.6m
saved by our clients through increased revenues, decreased costs and reduced manual effort.
Rapid Growth of our Hosted Solutions
65%
growth in Pomerol's user base over the past 12 months.
Criticality of Analytics
45%
of users engage with their BI solutions on a daily basis.
Pomerol is Global
With a strong partner network, we are an award-winning business intelligence agency located around the world.
Practical solutions for your challenges
Resistance to change can only be addressed through flexibility.
Pomerol Partners have enabled us to unlock the incredible value in our data, driving day to day decision making like never before.
Supply Chain Director
Leading US-based Logistical Solutions Provider
Latest Demo
The data flow through your Qlik solution is no longer a one-way street. Historically, the data flow through your Qlik solution has been one-way traffic, from data acquisition to visualization. Pomerol's writeback extension allows you to input data directly into your published Qlik apps, completing the loop and accelerating the reporting cycle.
See More Demos »
Our customers come from all industries
Here are some of the many organizations we've helped improve their decisions.